Welcome to Season Selector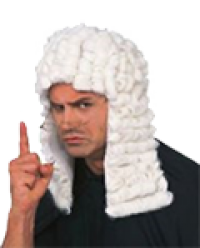 Hello there you fellow football fans!! And welcome to Season Selector's very own website!
I hope you will enjoy playing along this season and also getting involved in all the banter, videos and hilarious pictures that get sent in by you… the crazy general footballing public out there!!
Steve "The Judge"